I graduated from the University Of Debrecen Faculty of Dentistry in 2001. Then I started to work as a resident  in a busy district dental surgery, and in 2003 I've taken qualifying exam in dental and oral diseases. In 2005 I've passed the European Union qualifying exam of conservative and prosthetic dentistry. In 2015 i've passed the Dentoaveolar oral surgery exam.
I've opened my private surgery in 2006 and I've been working here since then. I continued learning by participating courses and further trainings. In my surgery I work with modern, up-to-date diagnostical equipments and top technology materials.
Our patients are welcome in an exclusive environment on the basis of previous appointments. The surgery is easily approachable, there us a parking lot in front of the building.

MODERN EQUIPMENTS, SHORT TERMS, THE LATEST SUBSTANCES AND METHODS, LOW PRICES, PAINLESS TREATMENT, PLEASANT ATMOSPHERE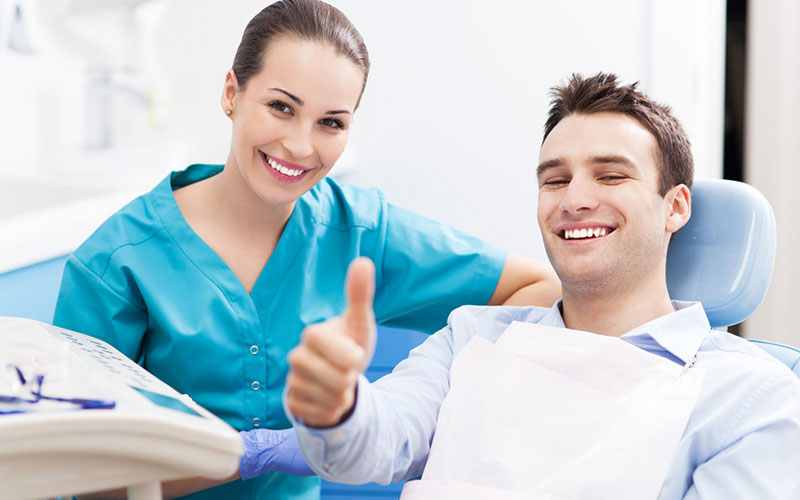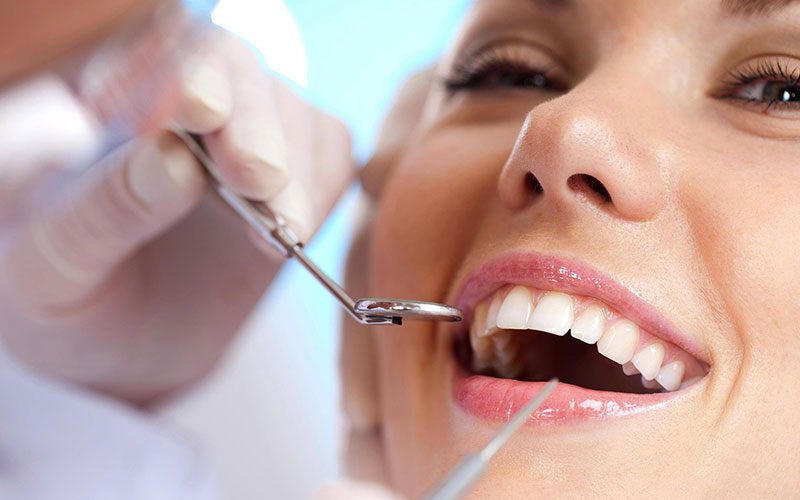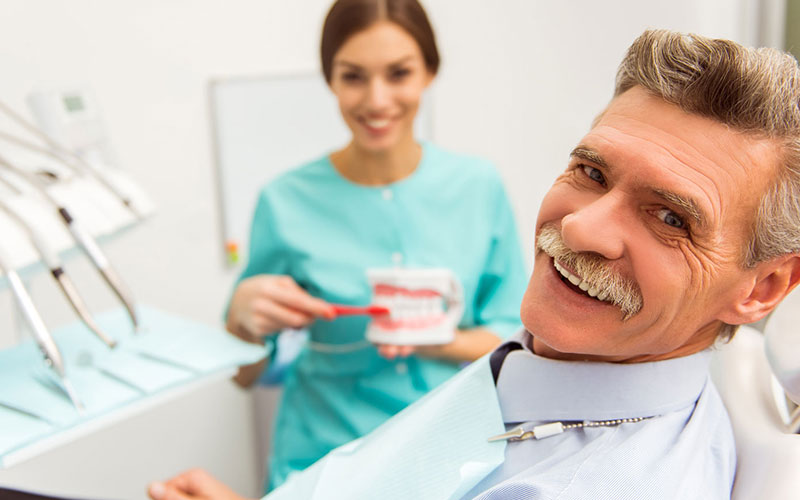 Fixed prosthesis:
Porcelain crown and dental bridge, metal-free prosthesis
Removable prosthesis:
Partial and full prosthesis
Temporary Prosthesis:
Until The Permanent Is Completed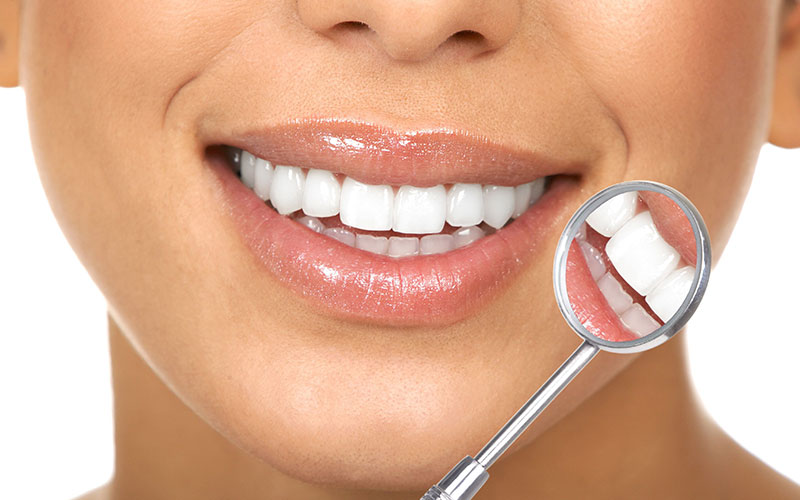 Professional tooth-whitening procedure, by which your teeth can whiten up to 8 shades in one hour.
It is considered as the first introduced and secure whitening method of surgeries, which results in (by clinical proof) long lasting whitening without damaging the dental tissues.
The advantages of tooth whitening:
The patient can see the results immedaitely
Is followed by greater satisfaction
The application is done in the supervised Circumstances of the surgery Permanent, long lasting result
Health funds and payment options
Your opinion and experience regarding our services are welcome.
Please, send an email with your comments and we will be happy to share it on our webpage.
Thank you.
Debrecen, Dóczy József utca 14.